photos : © Pilatus Aircraft Ltd and M. Nogarede
Get all the advantages
Enjoy our
first quality services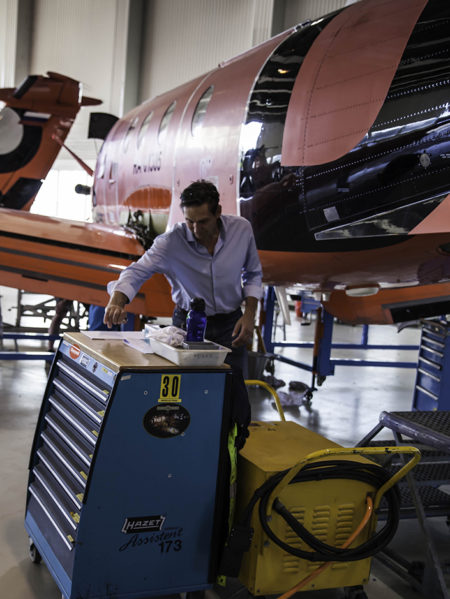 We proudly provide our CAMO (Continuing Airworthiness Management Organisation) services to our highly valued clients through our FOCA / EASA Part M subpart G & I approval (CH.MG.7023).
Our independent Organization based close to Geneva, Switzerland, has a solid experience managing a number of Aircraft types, from multiple Aircraft manufacturers like Pilatus, Dassault, Embraer and Beechcraft and others, as listed in our FOCA/EASA CAMO approval.
We deliver a personal, dedicated, flexible high level of customer service, to ensure that your Aircraft is kept in a safe technical condition and provide you with Swiss quality service.
In managing your Aircraft, we are coordinating the maintenance, and make sure, that your Aircraft is kept in fully airworthy condition.
Our ultimate goal is to maintain your Aircraft asset to its highest value and keep your Aircraft reliable and ready for your missions.
Our service can be tailored to meet your individual needs, depending on your operational environment and business expectations.
We trust in Quality, commitment, discretion and a personnel customer relationship.
As an independent CAMO services provider, we defend your interests, meet your individual needs of your aircraft or fleet in accordance to applicable regulatory requirements and operational needs.
We focus on complete customer satisfaction 24/7 and ensure your assets will be managed by a highly competent and experienced team, resulting in maximum levels of safety, optimal dispatch reliability, and economic efficiency.
We make sure that any inspections, modifications, airframe repairs and regulatory compliance items are executed correctly and accordingly documented to the highest aviation standards, providing your operation with a clear, concise management of your aircraft's continued health.
From receiving a detailed overview of the proposed work to be performed to a clearly explained invoice at the end, your maintenance activities are handled with the level of detail you expect.